Re-imagining pre-paid CRM with Telstra
Telstra's new CRM system helps build relationships with pre‑paid customers through targeted and timely communication. Prior to launch we needed to engage and educate the wider Telstra team.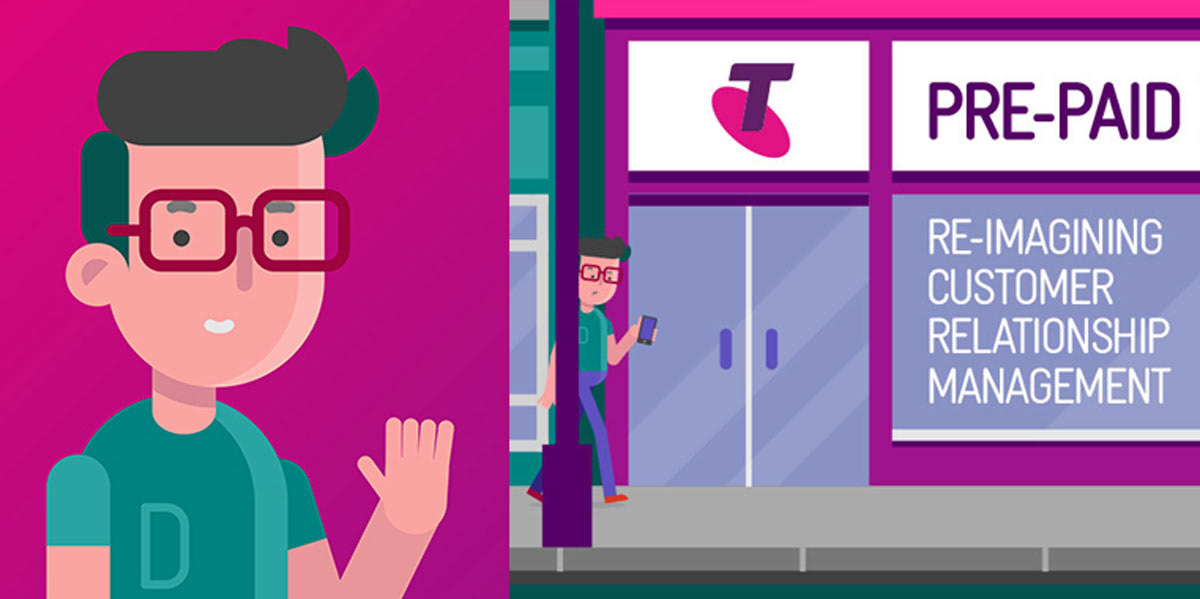 Telstra call centre engagement and education program
Extensive research and understanding of Filipino culture resulted in an education strategy and roadshow themed 'Behind the scenes'. This included exclusive teaser videos, role-play activities and 'the Foxtel lounge'. The roadshow was a box-office smash, with Telstra seeing a 32% uplift in sales.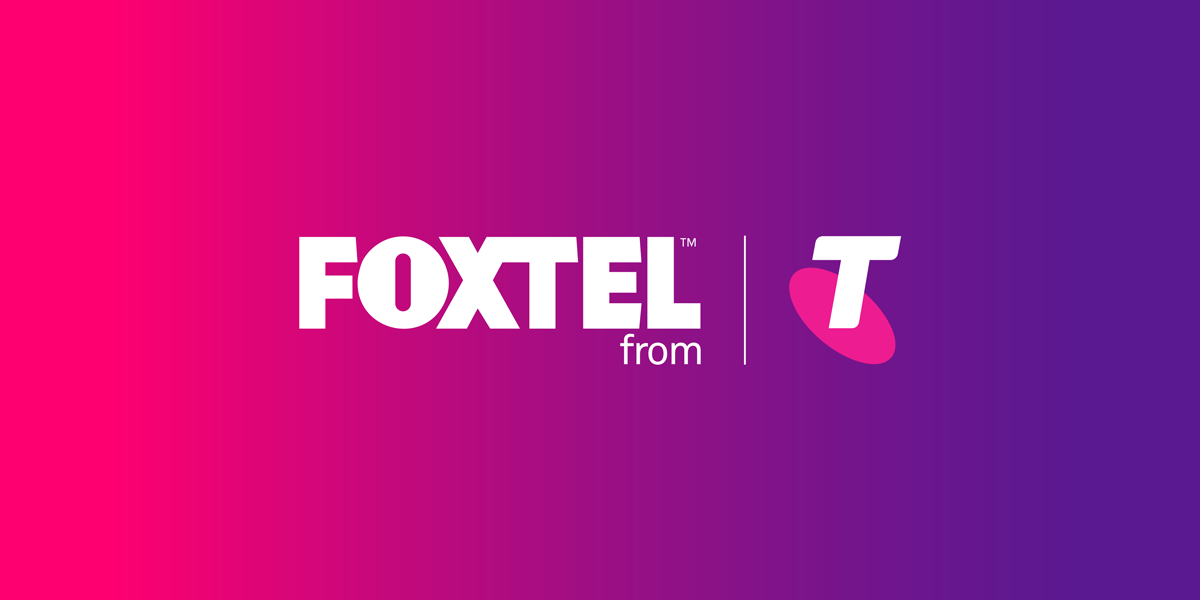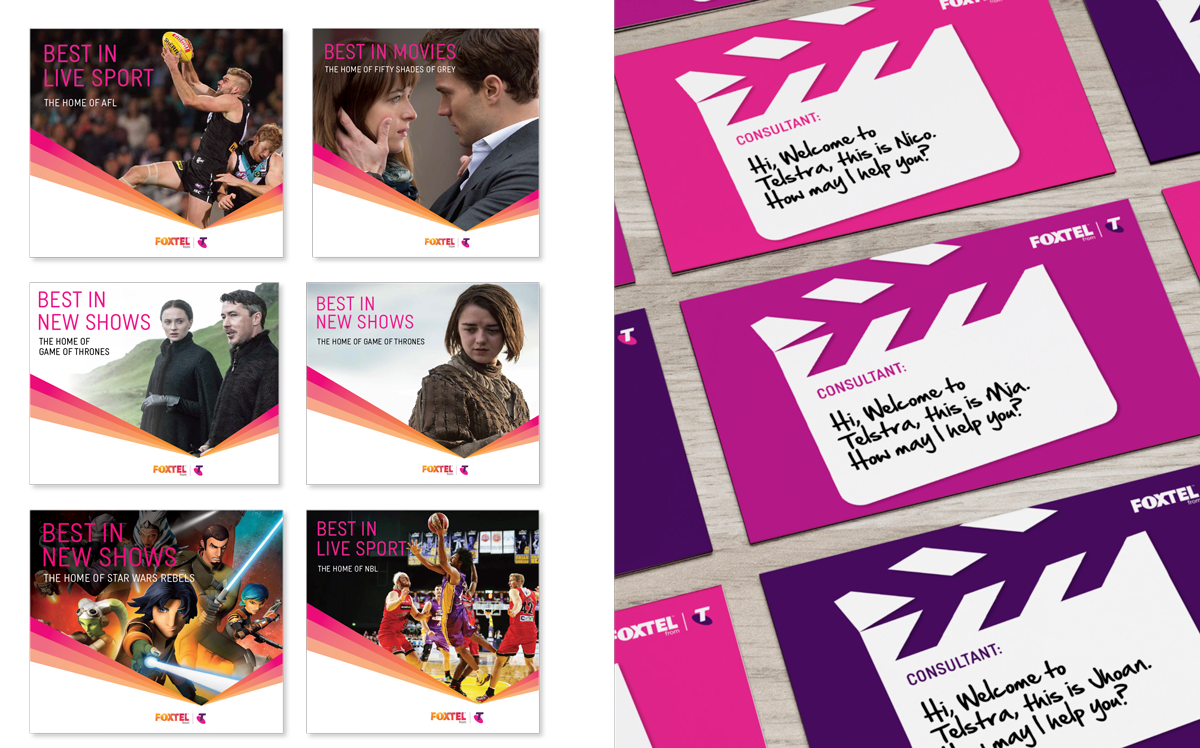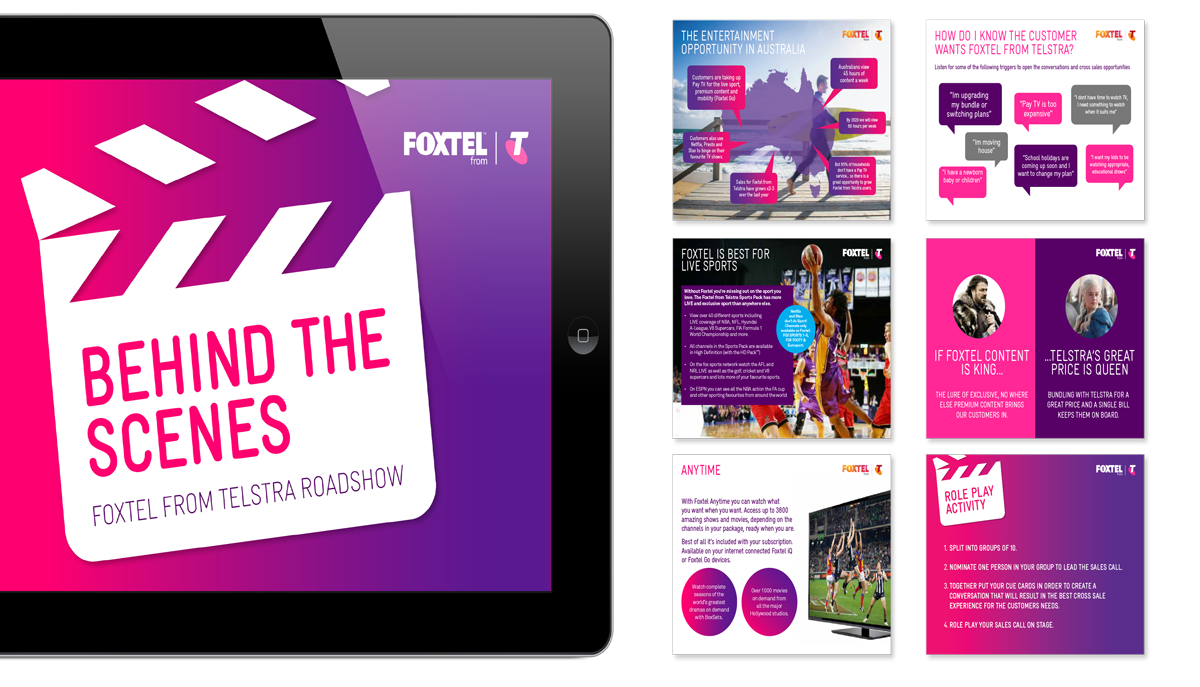 Telstra CCR Internal Branding and Communications
The changing face of Telstra communication channels