Rebranding Macquarie University Research
Pioneering a revolutionary academic discipline. A new branding system for Macquarie University's world class connected learning and research programs.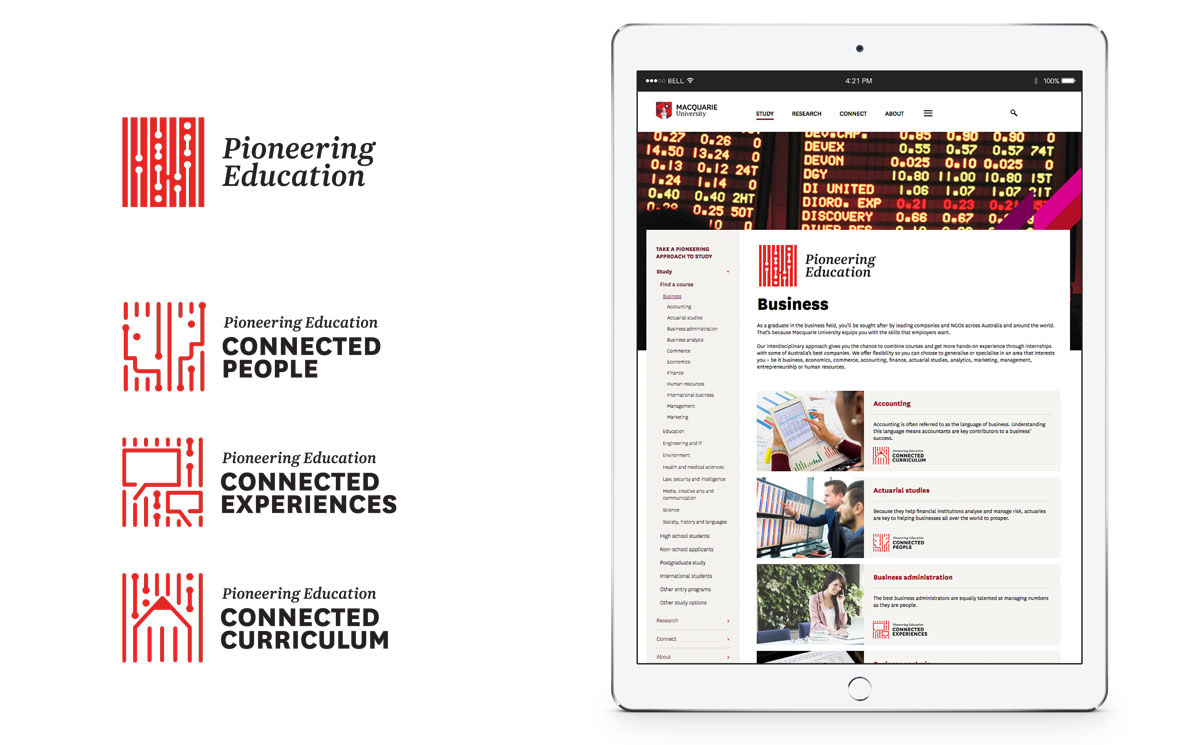 Big History brand exploration
Macquarie University pioneered a new academic discipline and Institute for the study of the history of the universe, and the context of every human and non-human event from the beginning of time. Now all they needed was a brand.